Nov 30, 2023
Meet the nominees for Site of the Month November , vote and tweet for your favorite.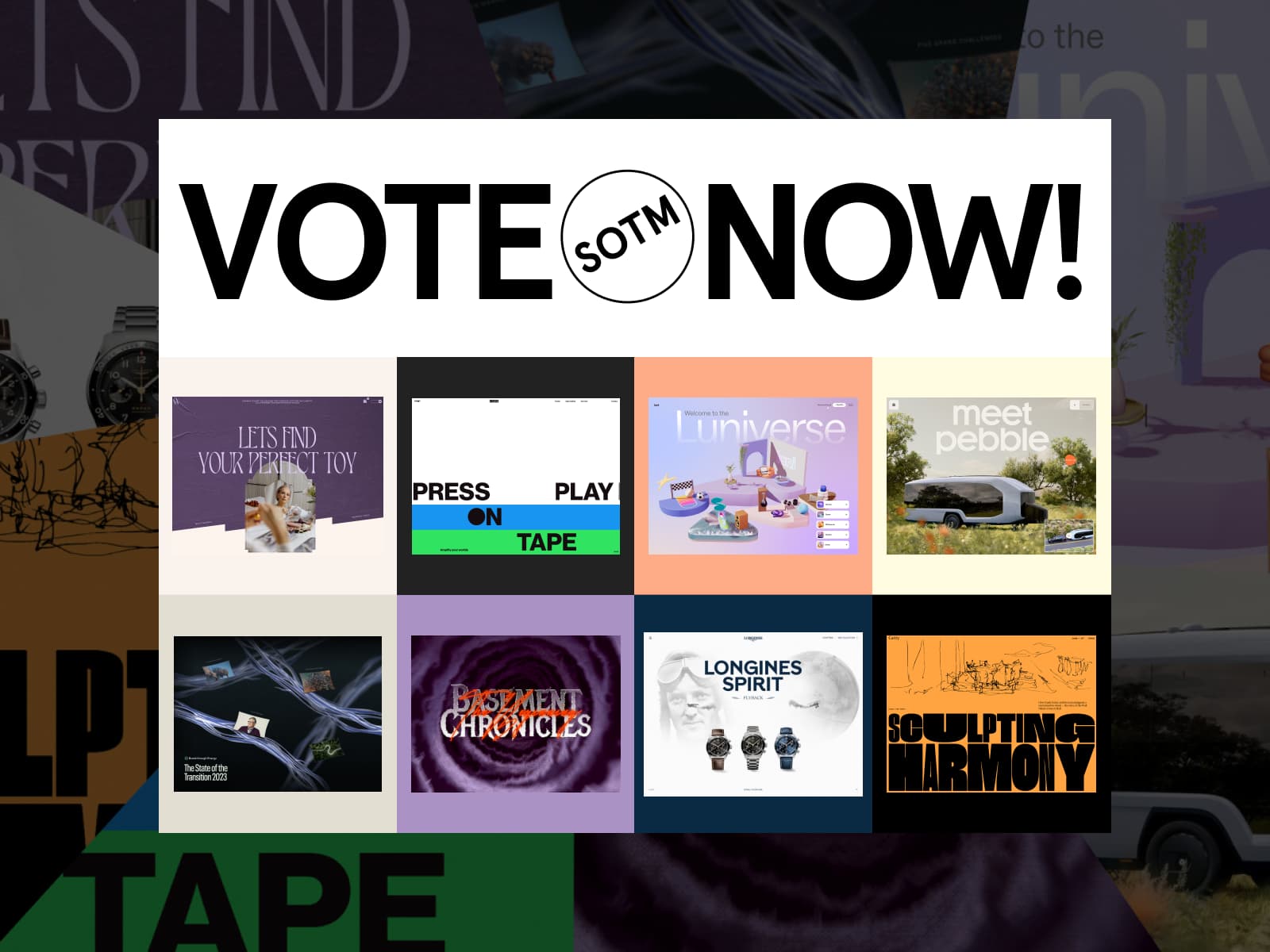 by

by
Nov 15, 2023
by
In 1958, the European Coal and Steel Community Pavilion at the Brussels Expo marked the beginning of a united Europe. Now, in 2023, the immersive experience that...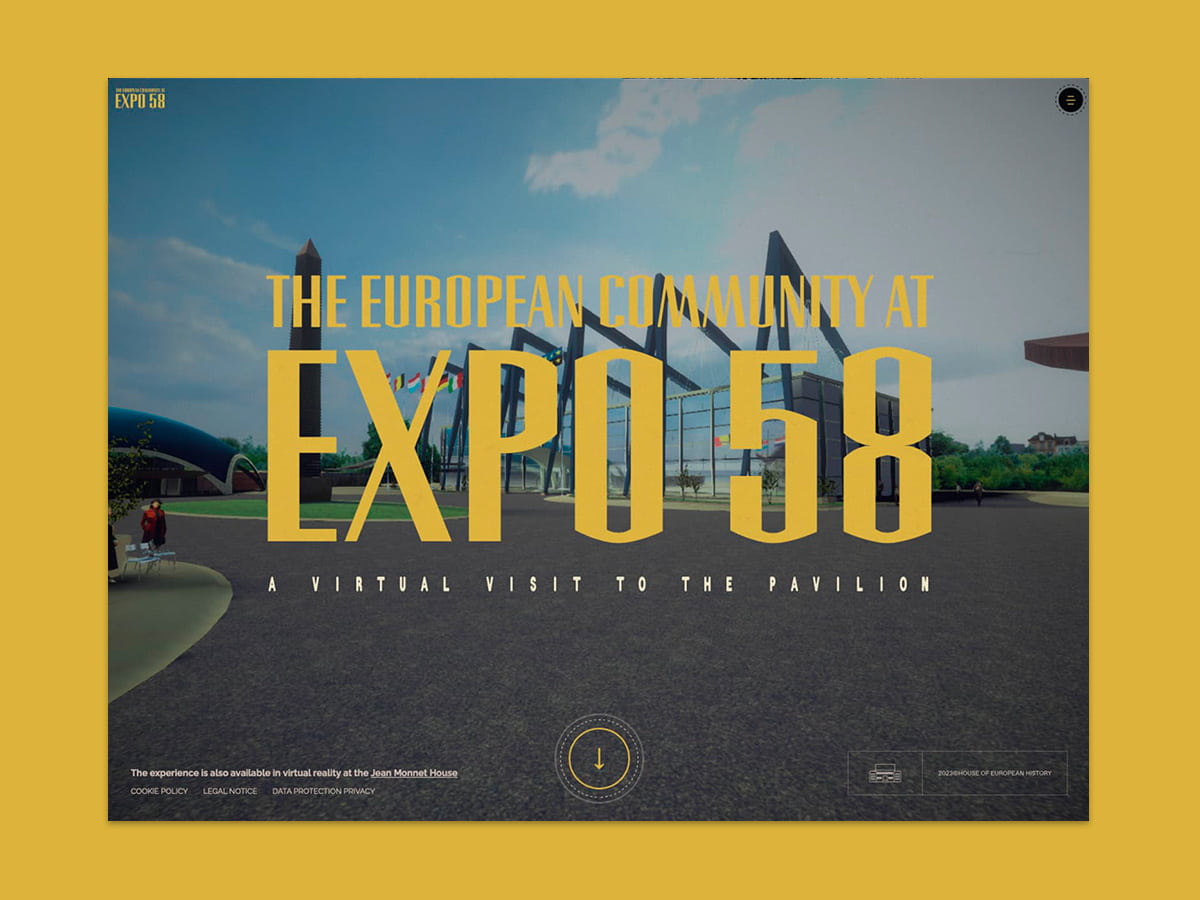 by
STYLE - INSPIRATION - STAY TUNED -
Oct 25, 2023
Online presence is just as important as real life presence nowadays. With that in mind, Synchrodogs tasked us (Zhenya Rynzhuk & Jason Bradley) with ideating a website...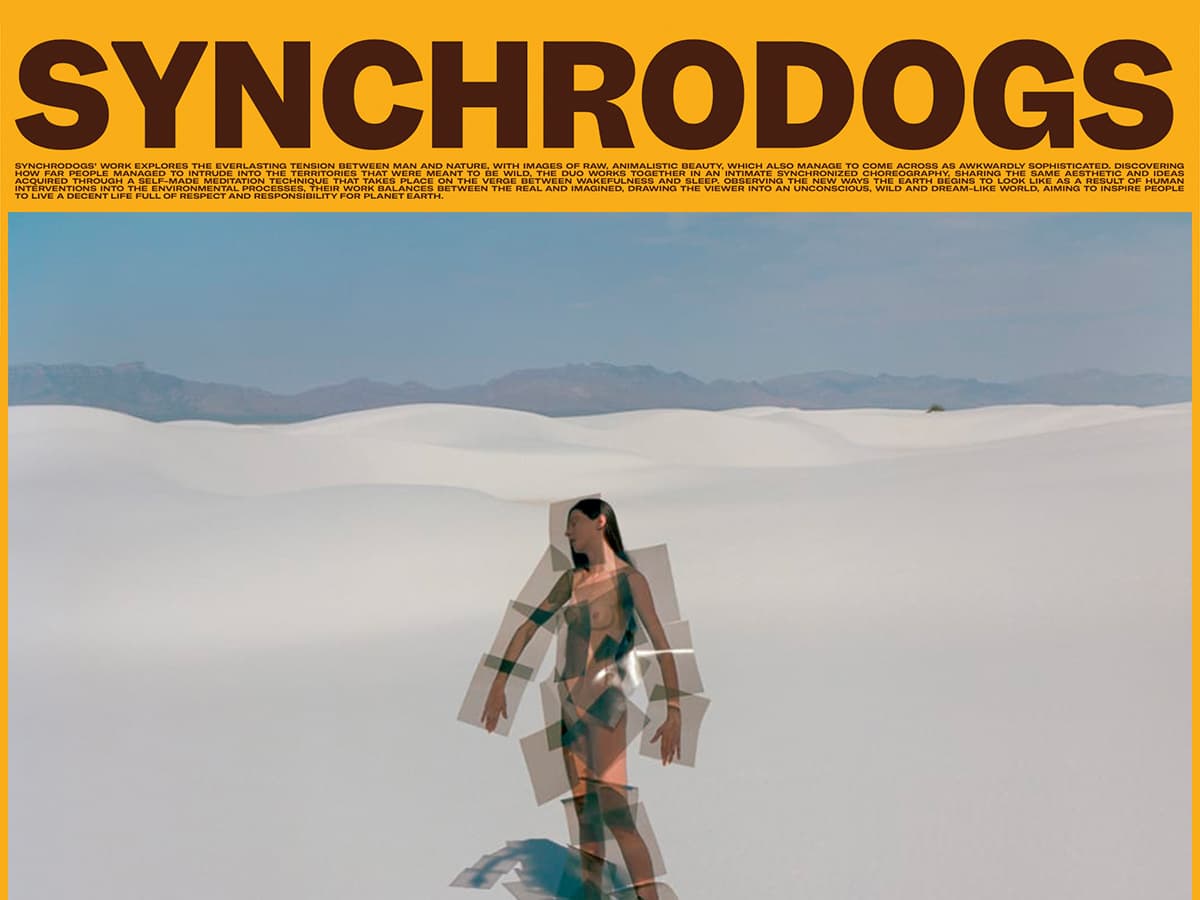 Oct 3, 2023
I always thought of my own website as a place for experimentation and research. A place where I could break things up and see what happens.